The Soccer Ball That Went to Space, Twice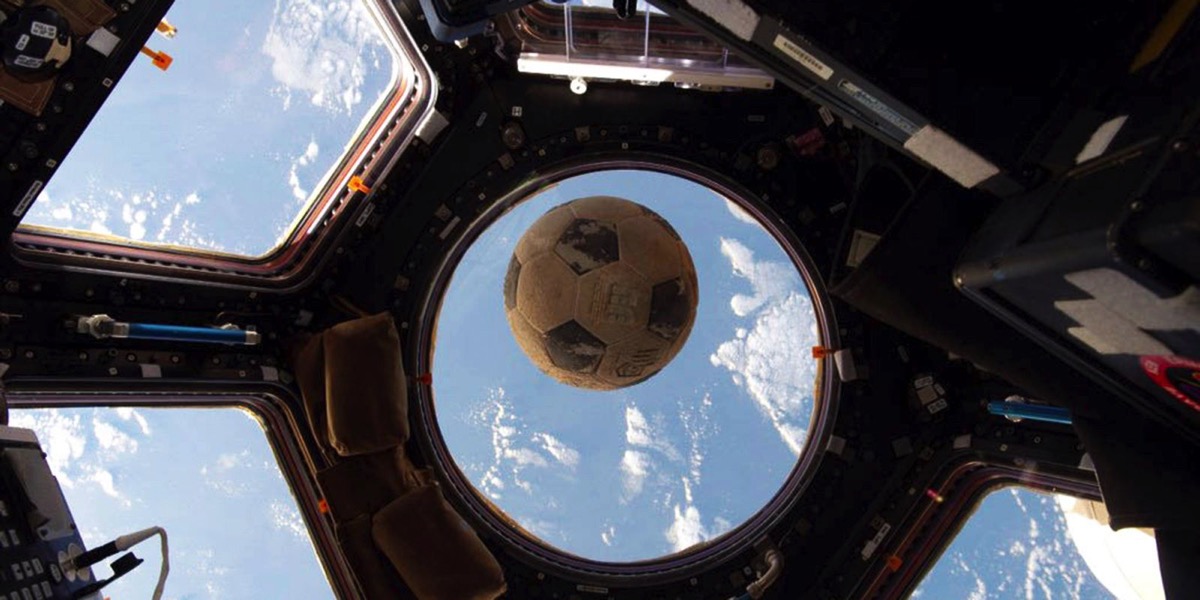 In 1986, the space shuttle Challenger stunned the nation when it broke apart 73 seconds into flight. This is the story of the soccer ball that survived -- and the family that sent it into space, twice.
As a middle school kid, I sat in the cafeteria at my school and watched the country's first national tragedy to be broadcast on live television. This story gave me all the feels.
⸎